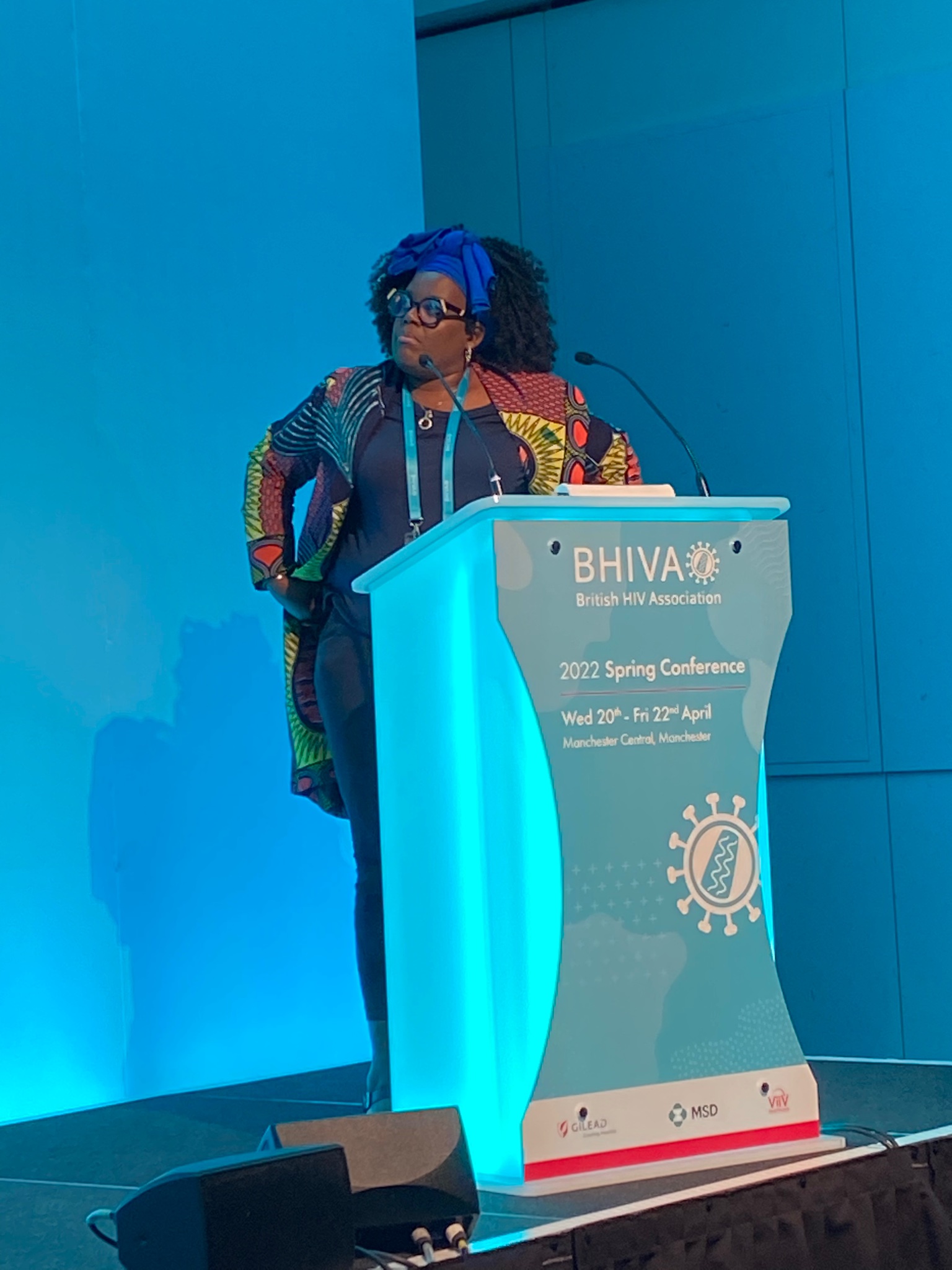 We shared the latest from GROWS (GRowing Older Wiser and Stronger), our innovative project for women ageing with HIV, at the British HIV Association Spring Conference 2022. The findings were showcased in a poster presentation, which won a Highly Commended award from the conference organisers.
GROWS aims to develop support for women ageing with HIV and provide policy and practice recommendations. To meet these aims, it is important to understand the experiences of women ageing with HIV. The poster presentation explained how we identified key themes from women's experiences using data from existing studies and interviews with women ageing with HIV and key stakeholders. This highlighted five key themes:
intersecting experiences of ageing,
HIV and stigma,
uncertainties around physical and social impacts of ageing with HIV,
gender-specific information for healthcare providers and women,
the importance of professional and personal support.
We are taking these findings forwards in a variety of ways, including through the development of a unique peer mentor training programme for women ageing with HIV.
More details on the work that was presented are shown on the poster below, which is available to download.